WELCOME
INTRODUCTION
Long ago, twelve immortals warriors – each more dangerously seductive than the last -- stole and opened
Pandora
's box, unleashing the evil from within. Now they carry that evil within themselves.
Violence
,
Pain
,
Death
,
Disease
,
Disaster
,
Misery
,
Doubt
,
Promiscuity
,
Defeat
,
Lies
,
Secrets
, and
Wrath
. When a powerful enemy returns, they will travel the world in search of a sacred relic of the gods – one that threatens to destroy them all.
LORDS OF THE UNDERWORLD
ANGELS OF THE DARK
AFFILIATES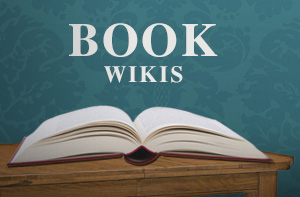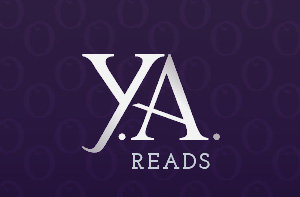 Ad blocker interference detected!
Wikia is a free-to-use site that makes money from advertising. We have a modified experience for viewers using ad blockers

Wikia is not accessible if you've made further modifications. Remove the custom ad blocker rule(s) and the page will load as expected.